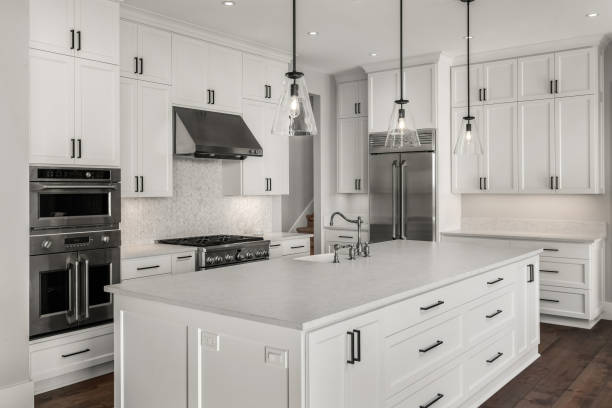 One hurdle every interior designer, homeowner, or cabinet customer wants to bypass (if possible) is unnecessary middlemen Cabinet dealers. That's why the most logical thing is to become a cabinet dealer themselves.
The truth is, choosing the right cabinetry and integrating it perfectly into your kitchen remodeling is already enough task for most homeowners and interior designers. This is because it's often difficult to find a dealer who doesn't only supply quality wood species and cabinet lines, but also understands and satisfies the need of customers.
Well, the easiest way to get around these hurdles is to create a direct partnership with manufacturers or a reliable cabinet supplying company. By doing so, you are not only reducing the extra cost of cabinets and getting the quality or the custom specifications you desire but also building your own business as a cabinet dealer.
However, most customers, designers, and builders who are interested in cabinets dealership are often confused on what steps to take. Well, on this page, you will find out all you need to know if you are interested in becoming a dealer.
How To Discover The Right Cabinet Supplier.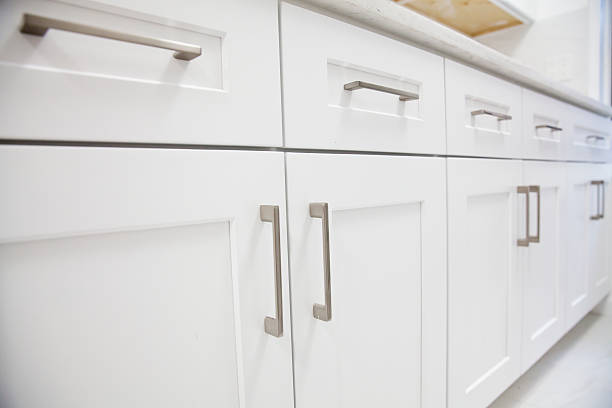 The most important step to take when you finally decide to become a dealer is to find a reliable supplier of cabinets and cabinetry solutions to partner with. This can include manufacturers or top dealers who sell cabinets to both retailers and wholesalers.
Any company you finally decide to partner with should be able to meet the following requirements:
1. Ask For Referrals
The very first step to take if you genuinely want to connect with the right cabinetry dealer is to ask your friends or family for referrals. Or better still, seek the recommendations of industry professionals like modern home builders, interior designers, or maybe other local dealers who sell in your neighborhood.
These sets of people are in a better position to refer you to a dealer or supplier who is not just interested in making sales but also in building partnerships with a potential dealer.
2. Check Out Their Credentials
The next step to take when you've got a few referrals is to do a little background check on each of them to know their credentials.
The credentials of the cabinets dealer will help you understand how reliable they are in delivering quality service and how far they can go to help you achieve your business goals (if you eventually partner with them to become a dealer).
Before you contact any cabinets company for partnership business, find out if the company has all the necessary licenses from local, state, and regional municipalities. Look out for the awards and nominations they have from authorized professional associations.
Most importantly, find out what business associations they belong to. These could include the National Association of the Remodeling Industry, National Association of Homebuilders, or National Kitchen And Bath Association.
It is also important to go for that dealer that has invested a lot in educating both customers, clients, and potential dealers and has passed certain tests to warrant whatever certification they have.
This will go a long way to ensure you are not just dealing with a sales company with a big showroom, but an industry expert who can guarantee you the best resources and tools to become a successful dealer yourself.
3. Find Out If They Sell At A Competitive Price?
Becoming a cabinets dealer goes beyond signing up on any website. You have to be aware of the sales and business aspects. And in such an instance, the first thing to consider is the price at which they sell to their clients. As a retail cabinetry distributor, you are better off partnering with a wholesale supplier whose price is competitive.
4. Contact The supplier
After you've done all the necessary checks and gathered important sale and service info, the next line of action is to contact the dealer you intend to become partners with.
You can either call their phone line, send an email, or visit the company's website and fill out the dealership form. However, one easy, if not the most straightforward way to contact your preferred cabinet supplier or dealer is to visit one of their locations where you will not only meet them face to face but also explore the kinds and quality of cabinets they supply. Of course, this is only possible because most reliable cabinets suppliers have a showroom where they display their products. Hence, visiting their sales location allows you to have a firsthand experience of the quality of their products and service.
Why Choose Choice Cabinet?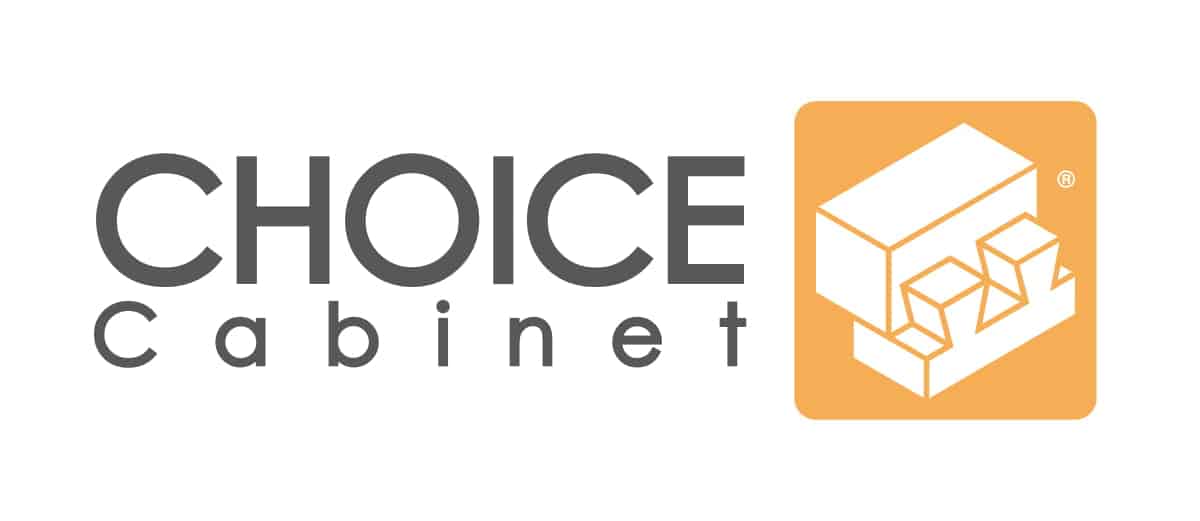 Choice Cabinet values every distributor and retail partner in the country. That's because we understand the necessity of discussing all the details (including the intricacies of becoming a wholesale cabinets dealer) with our potential partners.
During such discussions, some of the aspects we elaborate on are the costs or budgetary demands of becoming one of our partners. Needless to say, we understand the need to supply your local customers with the best cabinetry line for their home construction or remodels at a subsidized rate. That's why we consequently provide our retail partners and distributors with the best quality at a highly competitive rate.
Other benefits you stand to enjoy from our partnership include,
Variety of cabinets (styles and designs)
Custom designs
Certain sales tools at minimal prices to get you started (for instance, quality showrooms to display your cabinets)
Quality Customer service from top professionals (this includes advisory and educational services).
Social Media Marketing
Become A Cabinet Dealer Today!
Choice Cabinet is the exclusive supplier of all wooden cabinets crafted with custom features to meet the individual needs of customers who are on a budget and those who want to go premium.
We hold our retail and wholesale partners in high esteem since they are critical to helping us spread the Choice Cabinet experience to consumers worldwide.
All you have to do to become a part of us at Choice Cabinet is to fill this form. Here are some pieces of information you are expected to provide:
Name (First Name, Middle Name, Last Name)
Company Name
Email Address
Website Address
Phone Number
Street Address
City
State / Province / Region
Zip Code
Country
Finally, click "sign up"
After providing the above information, be assured that one of our friendly representatives will reach out to you in 2 business days.