Over 25 years supplying premier wooden cabinets in the USA. 
Based out of Cleveland Ohio, Choice Cabinet has been providing grade A wooden cabinets, with custom features, and at substantial savings for homeowners and contractors throughout the country for almost three decades.
Over the last couple of years, we've realized that purchasing cabinets is a very "offline" and "hands on" activity. However, it's become a common trend for users like yourself to do some research online first. This new way of doing things is can be overwhelming to a lot of homeowners and contractors, so we decided to make this process as easy as possible, while building trust with you at every step of the way.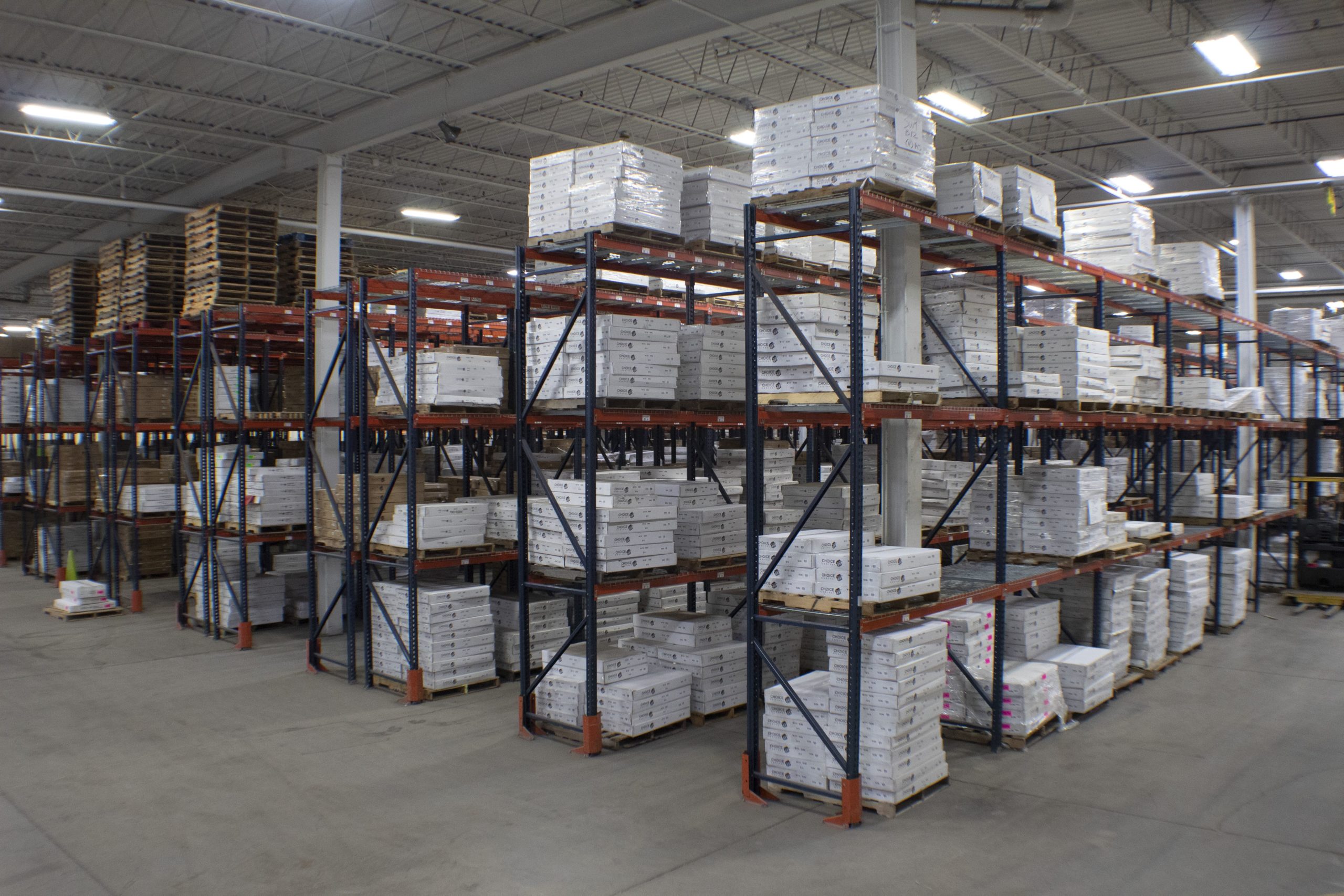 We began in 2006 when a marketing engineer and a custom cabinet designer took a leap of faith and decided to open a wholesale cabinet shop and design center in Cleveland, Ohio. Their idea – provide an all wood ready-to-assemble cabinet that had the integrity of an Amish-made custom cabinet, but at a fraction of the price of cabinetry available at big box stores.
Today, Founder & CEO Tony Laurinaitis and his family are privileged to continue providing a best-in-class product line to hundreds of design centers and cabinet dealers throughout the US and Canada. Under his leadership, Choice Cabinet has grown into one of the nation's fastest growing and industry leading ready-to-assemble cabinet manufacturers.
Tony leans on his engineering background and leads with a hands-on approach in order to maintain the standards and ethics required in the cabinet industry. To this day, Tony personally oversees production and operations so that he can guarantee each cabinet meets the expectations of Choice Cabinet's core values.
We offer affordable kitchen cabinets.  When you buy from Choice Cabinet, you're getting attractive, quality made cabinets at substantial savings – direct from the manufacturer.  You might assume that the level of quality you find in our cabinets is beyond your budget, but because there is no middleman, we can offer a best price guarantee.  If you shop us against other cabinet manufacturers you'll find at the big box store, the sort of value and quality we provide can't be matched at our price point.
Because of the company's years of experience in the cabinet and kitchen design industry, we know what it takes to build an attractive and quality cabinet for every room of your home.  The major manufacturers are selling particle-board cabinets, but will offer an upgrade to wood at an additional charge of up to 20 percent.  Our cabinets are made from the thickest wood in the industry at a low price point.  They have all the features you would expect from a premier line of cabinets.  And we continue to emphasize that the design and layout of the kitchen are just as important as the quality cabinets themselves.
All of this allows us to stand behind our product.  We're one of the few companies that provide a Limited Lifetime Warranty. 
In the market for a bathroom or kitchen make-over? As seen on Good Company WKYC, Joe talks with Claudine about how new cabinets can make a difference in the home.
The Choice Cabinet Company brings stewardship and ministry to the forefront of our core values and culture.  We encourage all employees to be involved in their communities as part of their life style.  It is our goal to promote servant hearts by supporting both local and national non-profit ministries.
As our employees commit to helping others, the Choice Cabinet Company makes every effort to provide the time and resources required to service those in need.
We have humbly provided various forms of ministry through associations with Habitat for Humanity, Red Cross, Salvation Army, and anonymous donations of product to those in need of new kitchen cabinetry.
It is with joy and thanksgiving that we acknowledge the success of our company to Grace, Wisdom, and Provision from our Creator.