Quality of Cabinet Construction
Whether you are working on a remodeling project in your kitchen or bathroom or taking on new home construction, you will have lots of choices to make – both wide and small – including the types of upper and base cabinets you want to have installed. Because you are investing a good deal of time, money, and energy into this project, you want to make sure that you are completely satisfied with the choices you make for each component, the features you want, and the quality of the construction of each element. This most definitely includes cabinet construction:
Face frame

Top and bottom of the cabinet box

Front of the cabinet

Drawer

Every other aspect of upper and base cabinets construction options
At Choice Cabinet, we take a lot of pride in our cabinet construction quality, from the cabinet box to the face frame. Our team understands that the base cabinet should be functional to have full access to the things you need and aesthetically pleasing. We are also well-aware of how much use the upper and base cabinets will get throughout their lifetimes, so all features of the cabinet need to be made with great materials and constructed properly by skilled craftsmen.
The Choice Cabinet team constructs each cabinet face frame out of natural hardwoods and builds our cabinets for strength and durability. You will never see us using particleboards, glue, or staples as the big box stores do. We know that these types of materials are prone to be easily damaged, so they are never a part of our framed cabinet construction options when it comes to the cabinets you put in your home. When it comes to every part of the cabinet box (top and bottom) and face frames, other areas of the box construction, and the drawer, cabinet choices from our warehouse will never be substandard.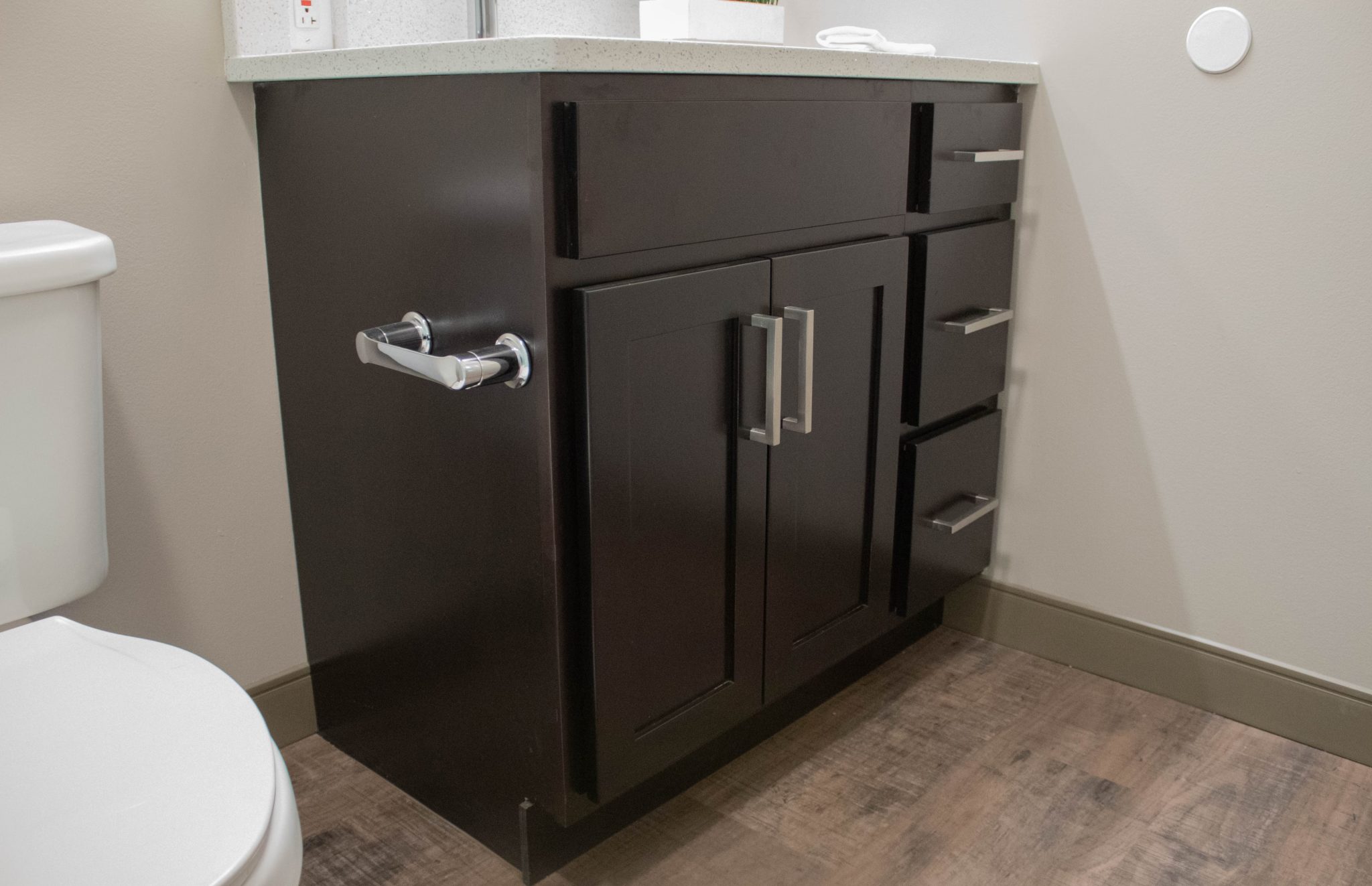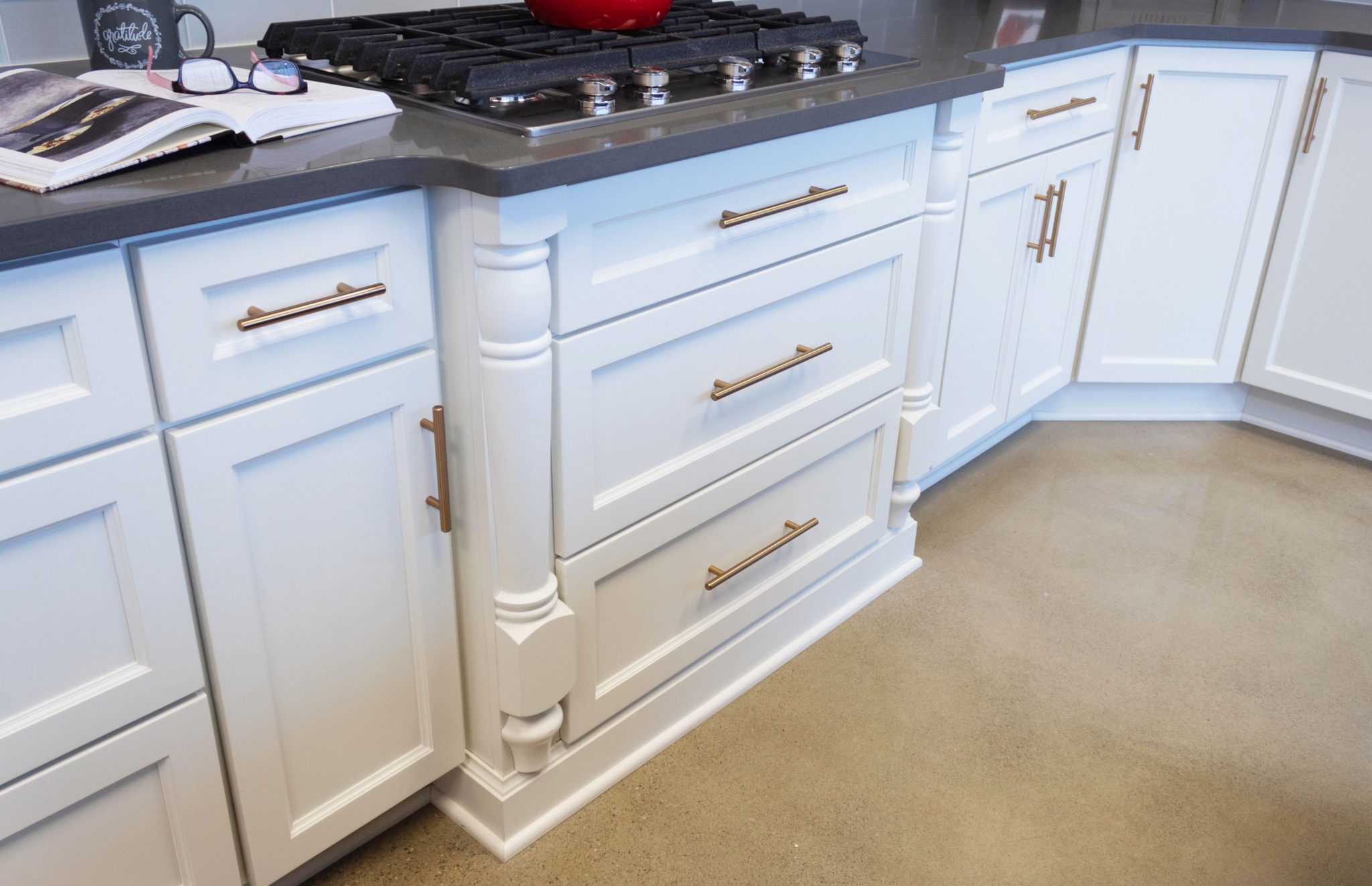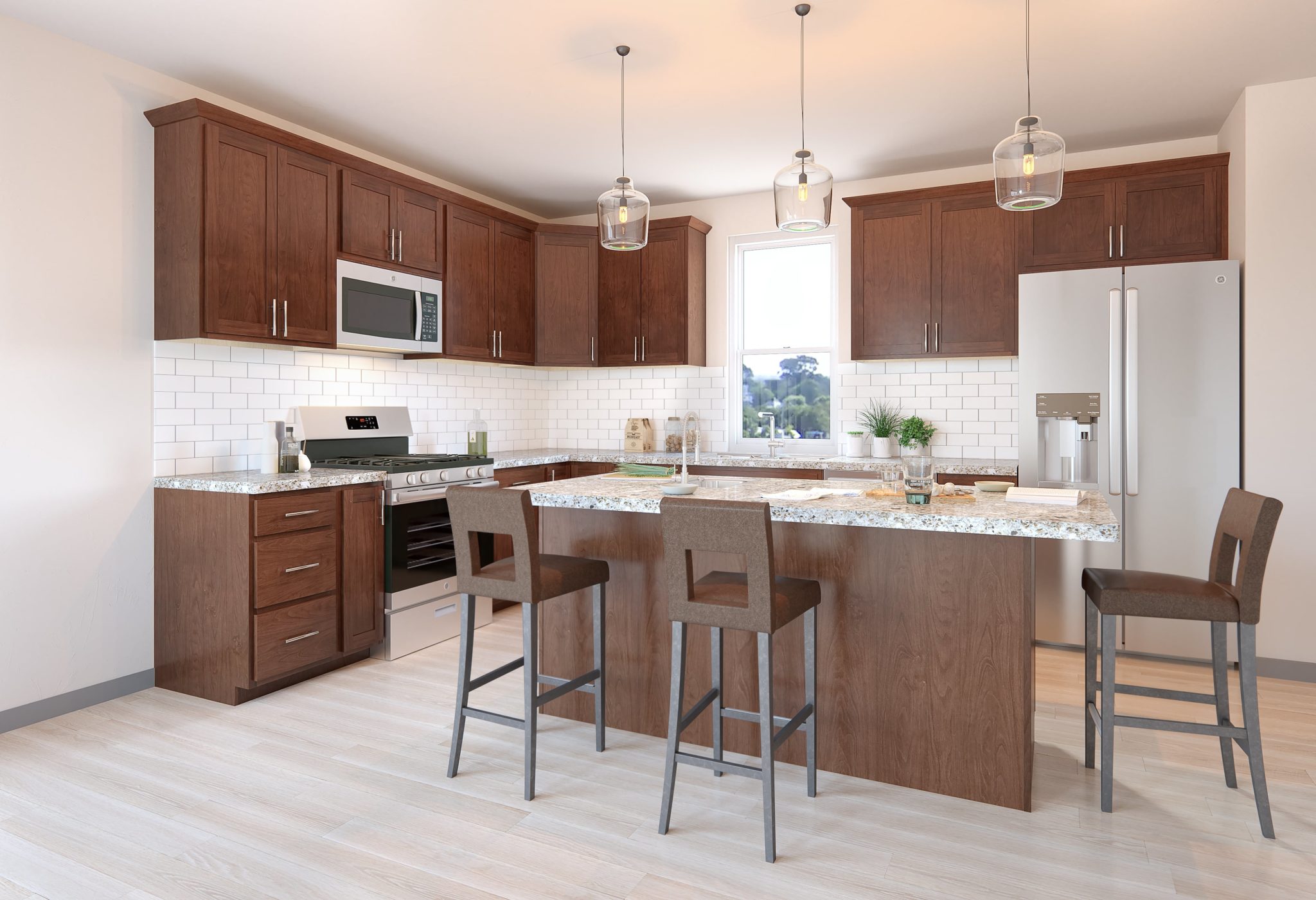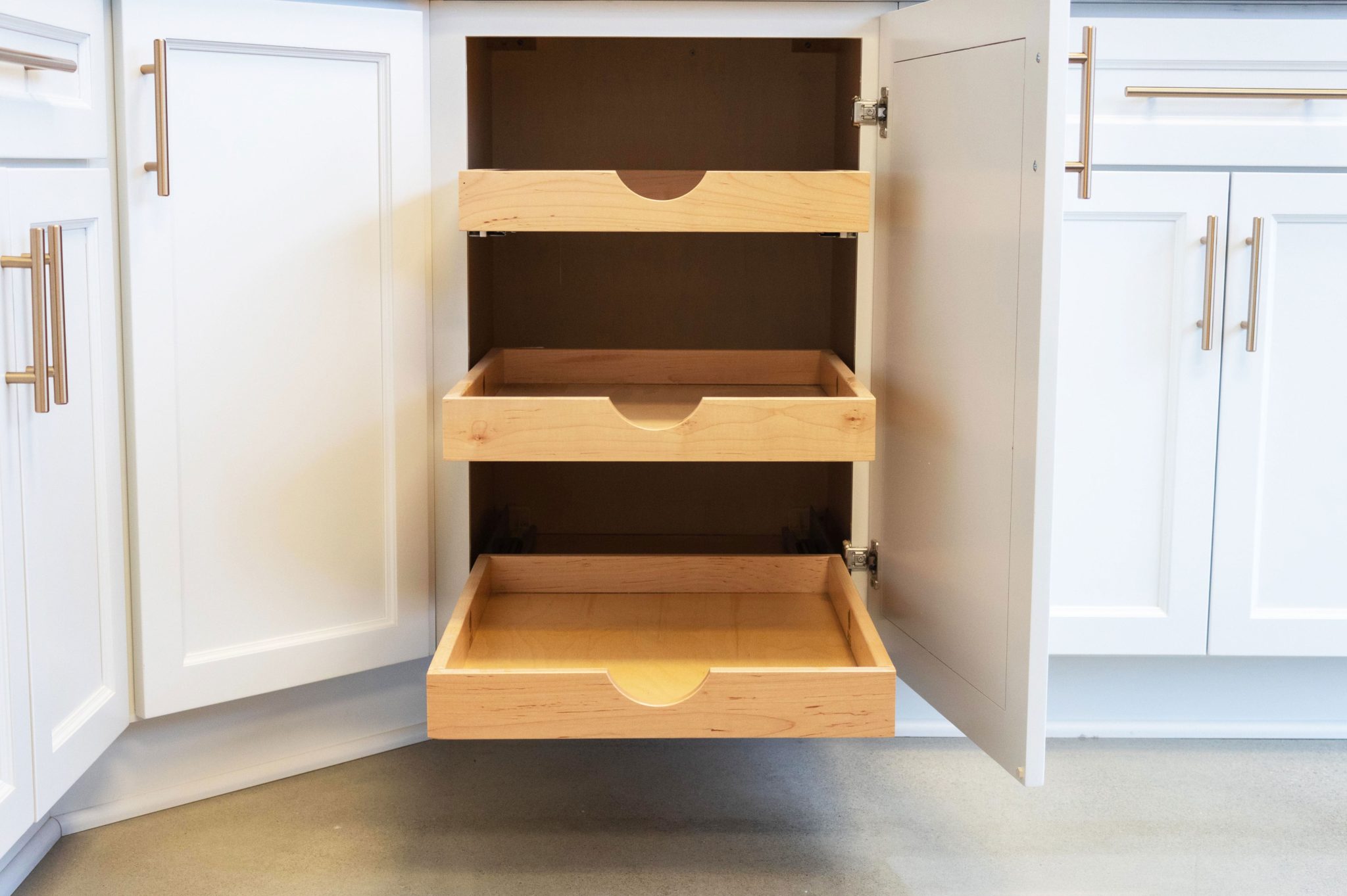 Contact Our Cabinet Experts First
If you are looking for the highest quality cabinets available for your kitchen, bathroom, or any other location (depending on your project), you must invest your money in cabinets with exceptional construction. Our cabinets are built with only the best materials, and we utilize the construction methods we know work exceptionally well for optimal structural integrity. Look at our entire portfolio of cabinet options to help you choose your favorites, or call us for more information and be sure to include details of your entire project.
At Choice Cabinet, we have years of experience and knowledge to help you choose the right cabinets for your home and to make the process easy. 
We have more than 150 sizes in stock and over 50,000 cabinets available in our warehouse at any given moment. That means that we can fill orders and deliver them quickly, even with a short lead time, so your beautiful cabinets can be ready to install sooner. When you are looking for the best cabinets that are sure to last throughout the many years you live in your home, we have the options you need.
Contact our friendly and knowledgeable staff to discuss your next renovation project, answer any questions, and find out more about all of the cabinet choices Choice Cabinet provides. Look no further than our selection for great cabinets!