We've received your email. You can expect a call or email from us very soon. Thank you for your interest in becoming a dealer.
Recommended Articles You Might Like...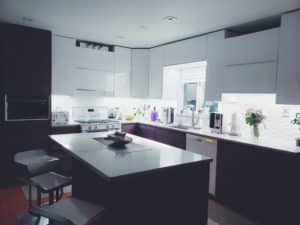 Blog
Everything You Need to Know About Under Cabinet Lighting Under cabinet lighting adds practical and beautiful illumination to your kitchen.
Blog
Stay Dry: What is Waterproof Flooring, and What are Your Options? Parties, pets, kids, prepping meals, bathroom splashes, and other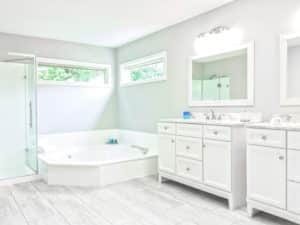 Blog
Everything You Need to Know About Styling Medicine Cabinets More than a storage place for toothpaste and aspirin, medicine cabinets