At Choice Cabinet, we enjoy seeing our customers turning their chaotic experiences into one of beauty and efficiency. We believe that a cabinet isn't just about "how it looks" – but how it functions and neatly stores your personal belongings as well.
We know there's no better feeling than easily finding what you're looking for. That's why our line of storage and accessories was built to keep your kitchen (or any other room) neatly organized and easy for you to customize your cabinets as well. You can check out our entire line of storage and accessories below.
Storage and organization are vital for any space. Choice Cabinet has the solutions that you're looking for tom hide the clutter and get organized.
Your remodel isn't finished until you add the finishing touches. Turn any space into the luxurious space you've been dreaming about.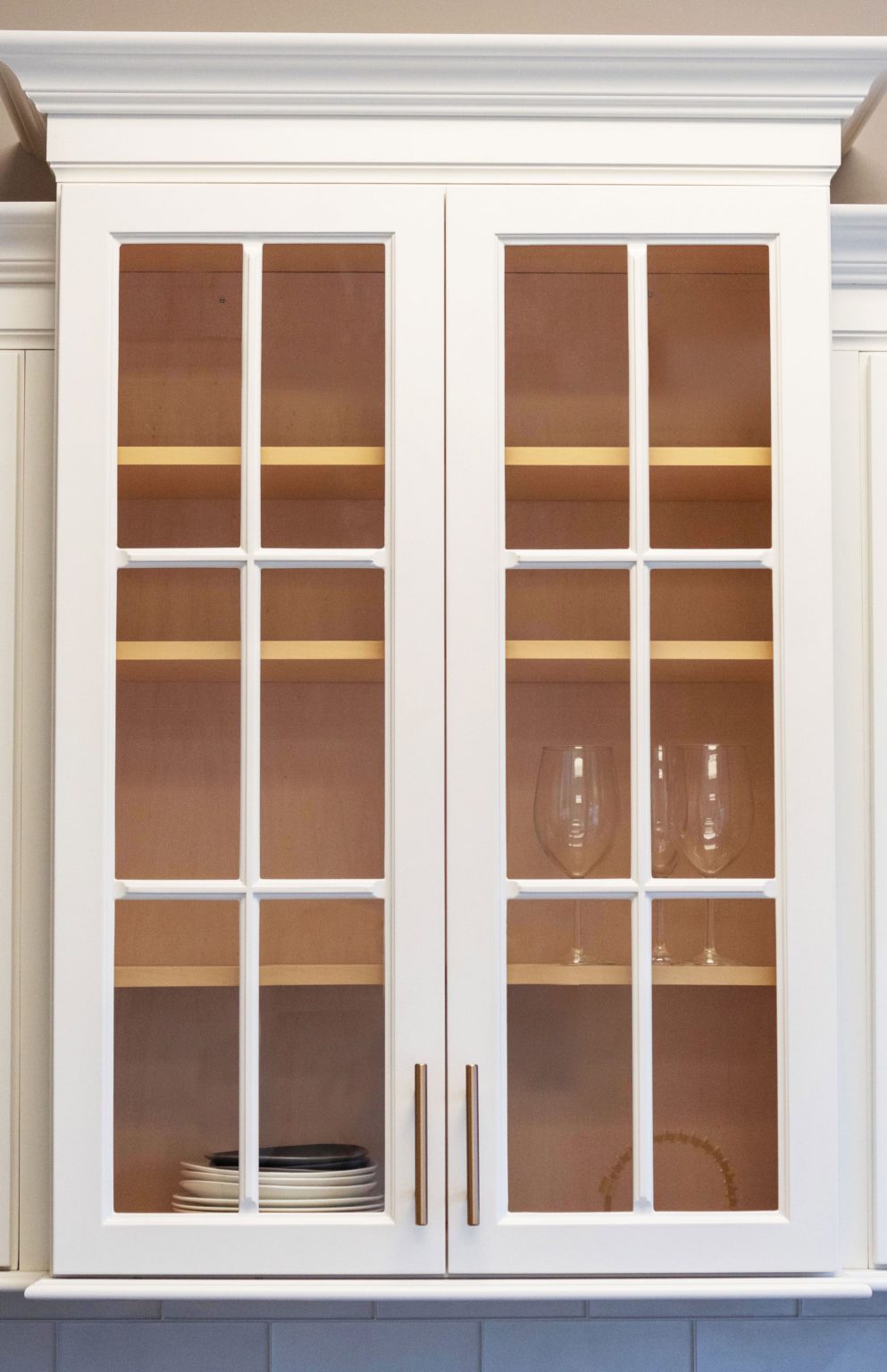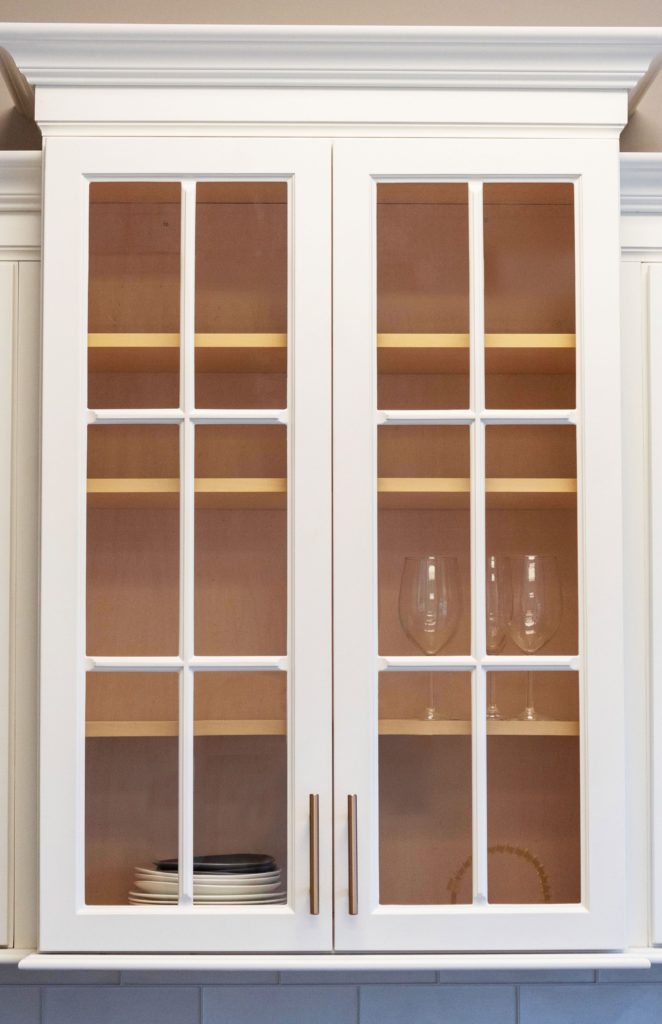 Add another level of elegance with mullion doors. Choose either our modern or traditional mullion to suit your style. Another option is to cut glass for doors. Simply choose the style glass you want, and we replace the center panel with it. Choosing the right glass can set the mood for any space.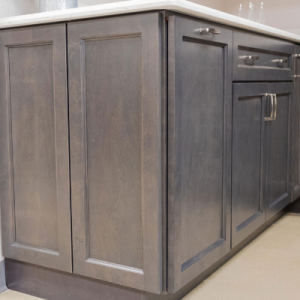 Finish off the look of your kitchen island with decorative doors. Take a modern or contemporary island and turn it into a homey one with a farmhouse touch