At Choice Cabinet, we pride ourselves in providing you with products that range from concept to completion. We believe that a cabinet is more than just storage space in your home — it can also be an elegant addition to your home's aesthetic. 
When using your cabinets, the first thing you'll aim for is the decorative hardware. And then they are properly equipped and maintained, your front door can project a sense of comfort and security that you'll love.
We offer a wide variety of knobs pulls and handles. Each one is built with precision, attention to detail, and designed to fit everything from the smallest drawer to the largest cabinet. You can check them out below.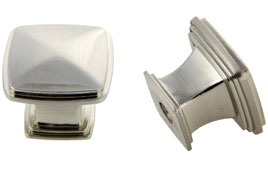 Square Knob​
Satin Nickel - SKU: ACC 103-SN-K​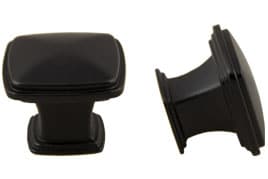 Square Knob​
Matte Black - SKU: ACC 103-BK-K​
Square Knob​
Rose Gold - SKU: ACC 103-RG-K​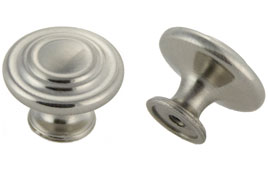 Spherical Knob​
Satin Nickel - SKU: ACC 104-SN-K​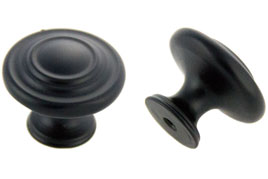 Spherical Knob​
Matte Black - SKU: ACC 104-BK-K​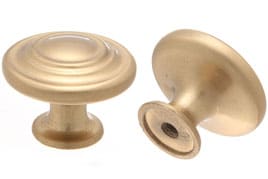 Spherical Knob​
Rose Gold - SKU: ACC 104-RG-K​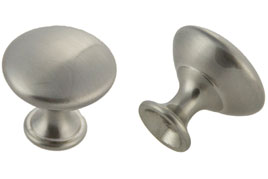 Diecast Knob​
Satin Nickel - SKU: ACC 105-SN-K​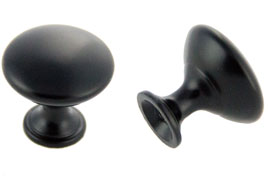 Diecast Knob​
Matte Black - SKU: ACC 105-RG-K​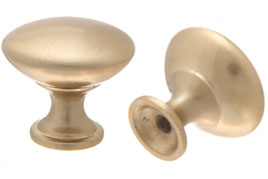 Diecast Knob​
Rose Gold - SKU: ACC 104-RG-K​
Round Flat Top Knob​
Satin Nickel - SKU: ACC 102-SN-K​
Round Flat Top Knob​
Matte Black - SKU: ACC 102-BK-K​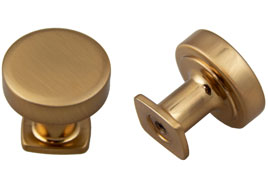 Round Flat Top Knob​
Rose Gold - SKU: ACC 102-RG-K​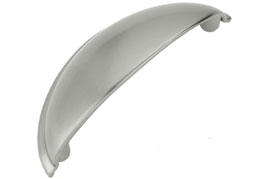 Cup Pull​
Satin Nickel - SKU: ACC 204-SN-P​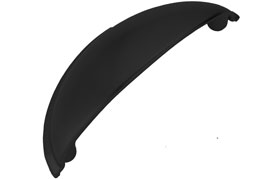 Cup Pull​
Matte Black - SKU: ACC 204-BK-P​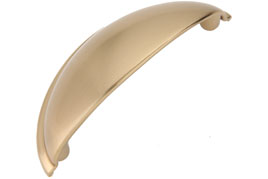 Cup Pull​
Rose Gold - SKU: ACC 204-RG-P​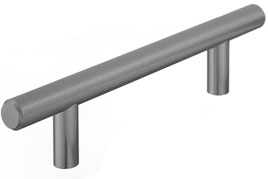 6″ Bar Pull​
Satin Nickel - SKU: ACC 201-RG-P​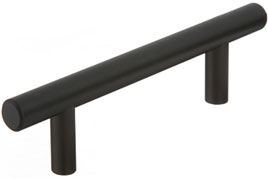 6″ Bar Pull​
Matte Black - SKU: ACC 201-BK-P​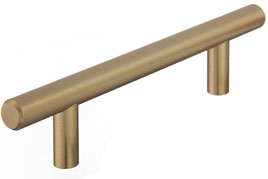 6″ Bar Pull​
Rose Gold - SKU: ACC 201-SN-P​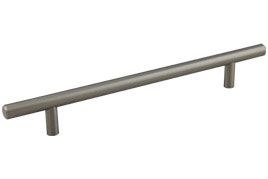 10″ Bar Pull​
Satin Nickel - SKU: ACC 202-SN-P​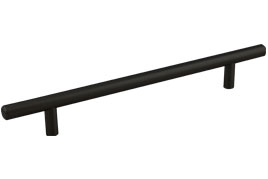 10″ Bar Pull​
Matte Black - SKU: ACC 202-BK-P​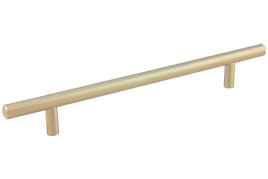 10″ Bar Pull​
Rose Gold - SKU: ACC 202-RG-P​
6″ Deco Pull​
Satin Nickel - SKU: ACC 205-SN-P​
6″ Deco Pull​
Matte Black - SKU: ACC 205-BK-P​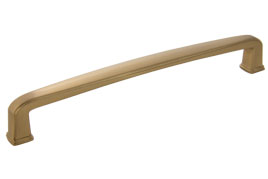 6″ Deco Pull​
Rose Gold - SKU: ACC 205-RG-P​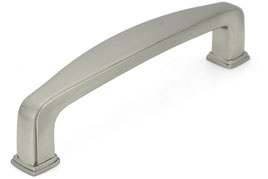 4″ Deco Pull​
Satin Nickel - SKU: ACC 203-SN-P​
4″ Deco Pull​
Matte Black - SKU: ACC 203-BK-P​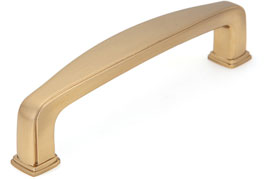 4″ Deco Pull​
Rose Gold - SKU: ACC 203-RG-P​
4″ Square Edge Pull​
Satin Nickel - SKU: ACC 207-SN-P​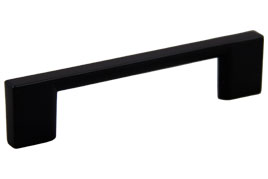 4″ Square Edge Pull​
Matte Black - SKU: ACC 207-BK-P​
4″ Square Edge Pull​
Rose Gold - SKU: ACC 207-RG-P​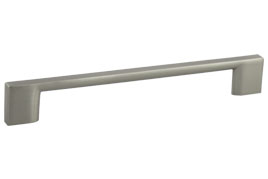 6″ Square Edge Pull​
Satin Nickel - SKU: ACC 206-SN-P​
6″ Square Edge Pull​
Matte Black - SKU: ACC 206-BK-P​
6″ Square Edge Pull​
Rose Gold - SKU: ACC 206-RG-P​
2″ Bar Pull​
Satin Nickel - SKU: ACC 101-SN-K​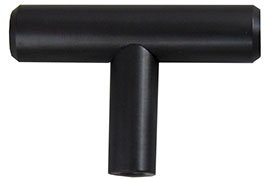 2″ Bar Pull​
Matte Black - SKU: ACC 101-BK-K​
2″ Bar Pull​
Rose Gold - SKU: ACC 101-RG-K​