Why Choice Cabinet Is A Great Partner Fit For Your Business
Over 25 years supplying premier wooden cabinets in the USA.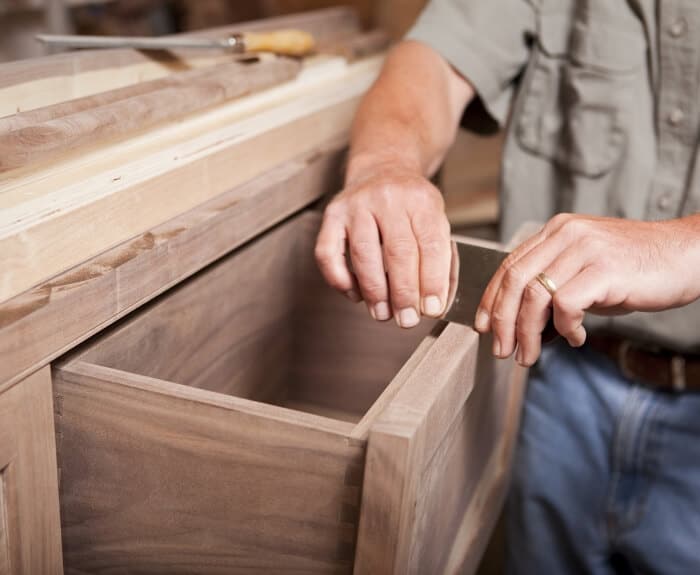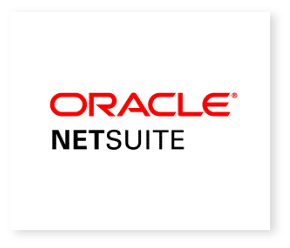 Our Solutions & Additional Services
Market segment & sales channels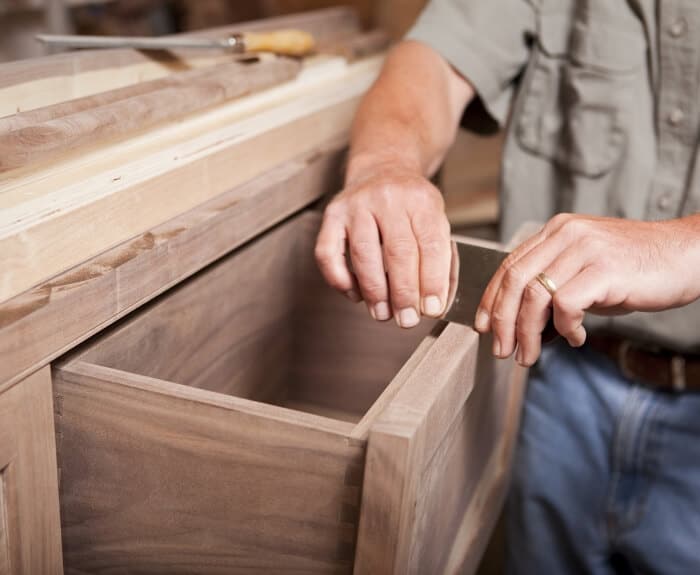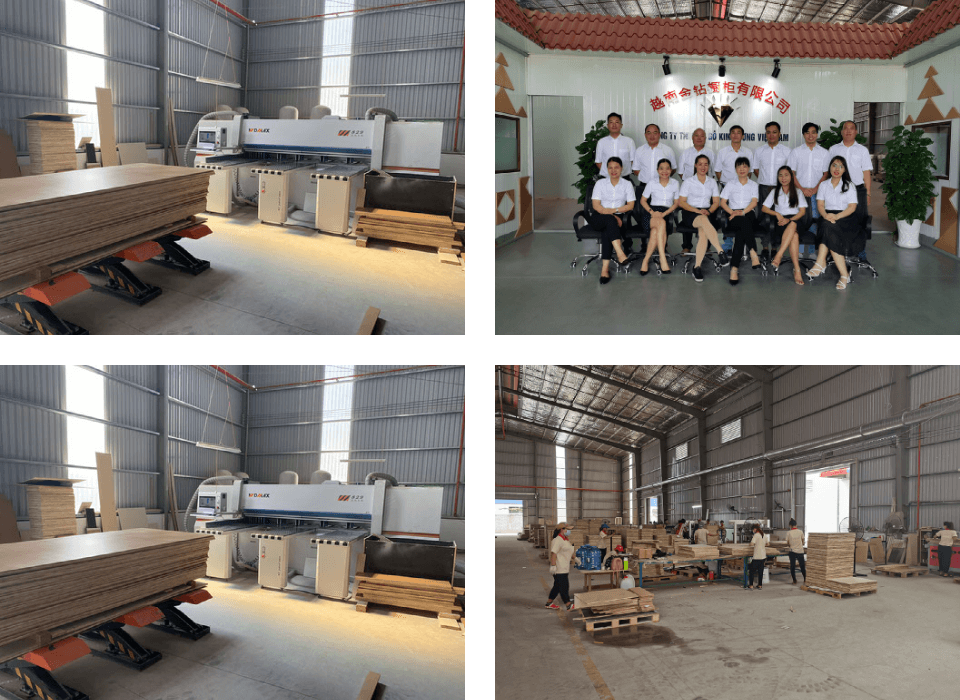 Why Choice Cabinet is a great partner fit for your business
Become A Dealer At Choice Cabinet
Choice Cabinet is the premier supplier of all wood cabinets with custom features at substantial savings. Our retail and dealer partners are critical to helping us spread the Choice Cabinet experience to consumers around the world.
If you are interested in becoming a dealer of Choice Cabinet, please submit the following required information, and one of our friendly representatives will contact you within 2 business days.